The Duck Lagoon II
Click the thumbnails below to jump to a slide show format using medium (200 by 300 pixel) or large (350 by 500 pixel) images and a transcription of the poem.
---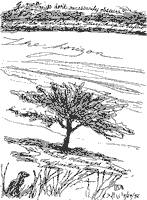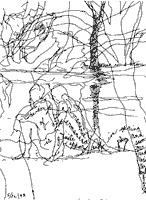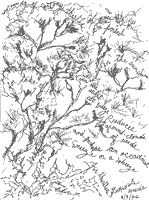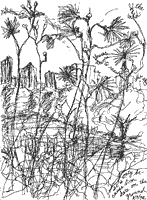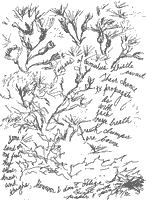 ---
[Rosenblatt Gallery] [Suzanne's home page] [Writing portfolio] [Wordrawings]
[Visual Art portfolio] [Feedback]
( No pathinfo hits since 22 May 2002)
Copyright © 2002 Suzanne Rosenblatt. All rights reserved.